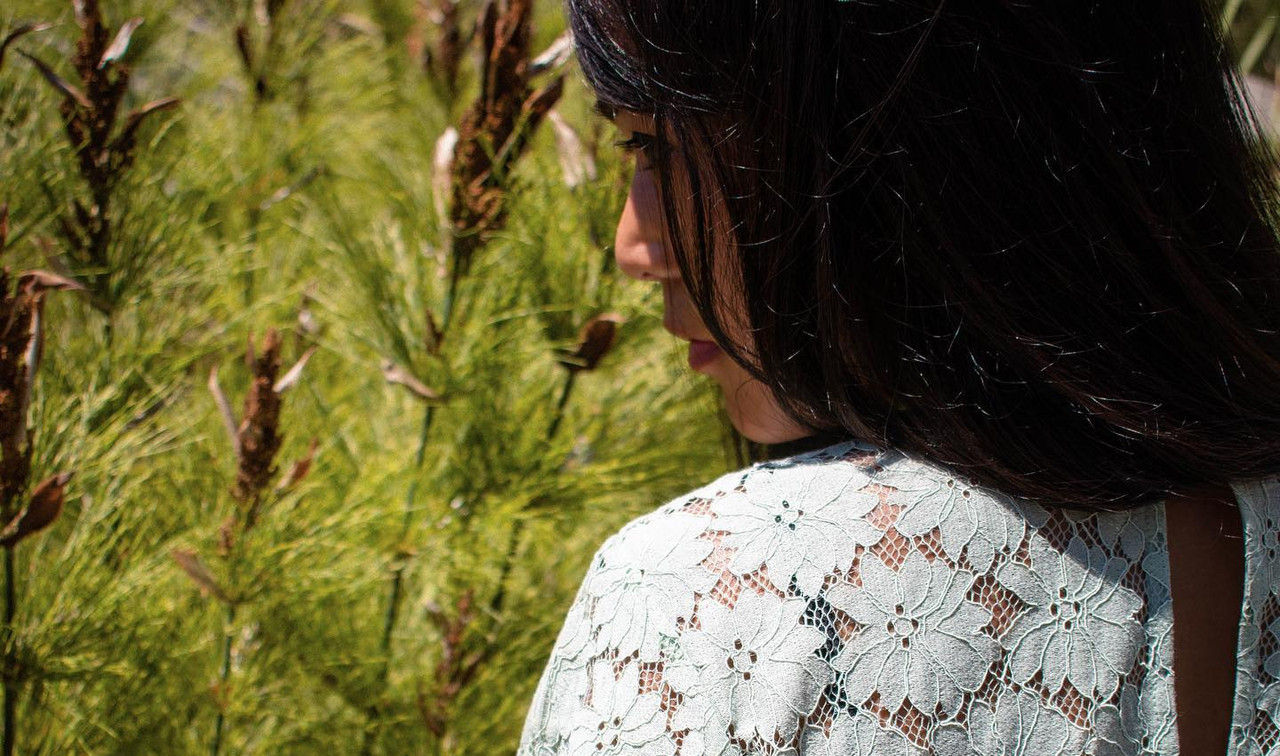 Virginie Suos
Votre styliste à la mode - Your Fashionable Stylist
"Fashions fade, style is eternal." —Yves Saint Laurent
We collaborate to upgrade what you already like about your style
Virginie's Story
Sustainability, sophistication,
and a certain French je ne sais pas.
As the founder of French startup, Atelier Prélude, which I created in 2015 with a commitment to sourcing the world's softest, natural fabrics, I am on a mission to promote sustainable fashion. Today, Atelier Prélude has a global presence, bringing you beautiful pieces meant to be worn every day, on any occasion, by any woman.

EFFORTLESS SOPHISTICATION
In the era of "fast fashion," when low-quality products are produced in bulk and discarded within a year, it is tempting to dismiss the importance of quality. I believe that a disposable piece of clothing can never match the craftsmanship of an item designed to provide lasting value. High-quality clothing is fundamentally different in terms of texture, comfort, & fit.

As with my boutique, a great amount of care goes into finding items that will fit within your style for the long-term, identifying the finest pieces made of the highest-quality materials from around the world to create timeless ensembles that last.